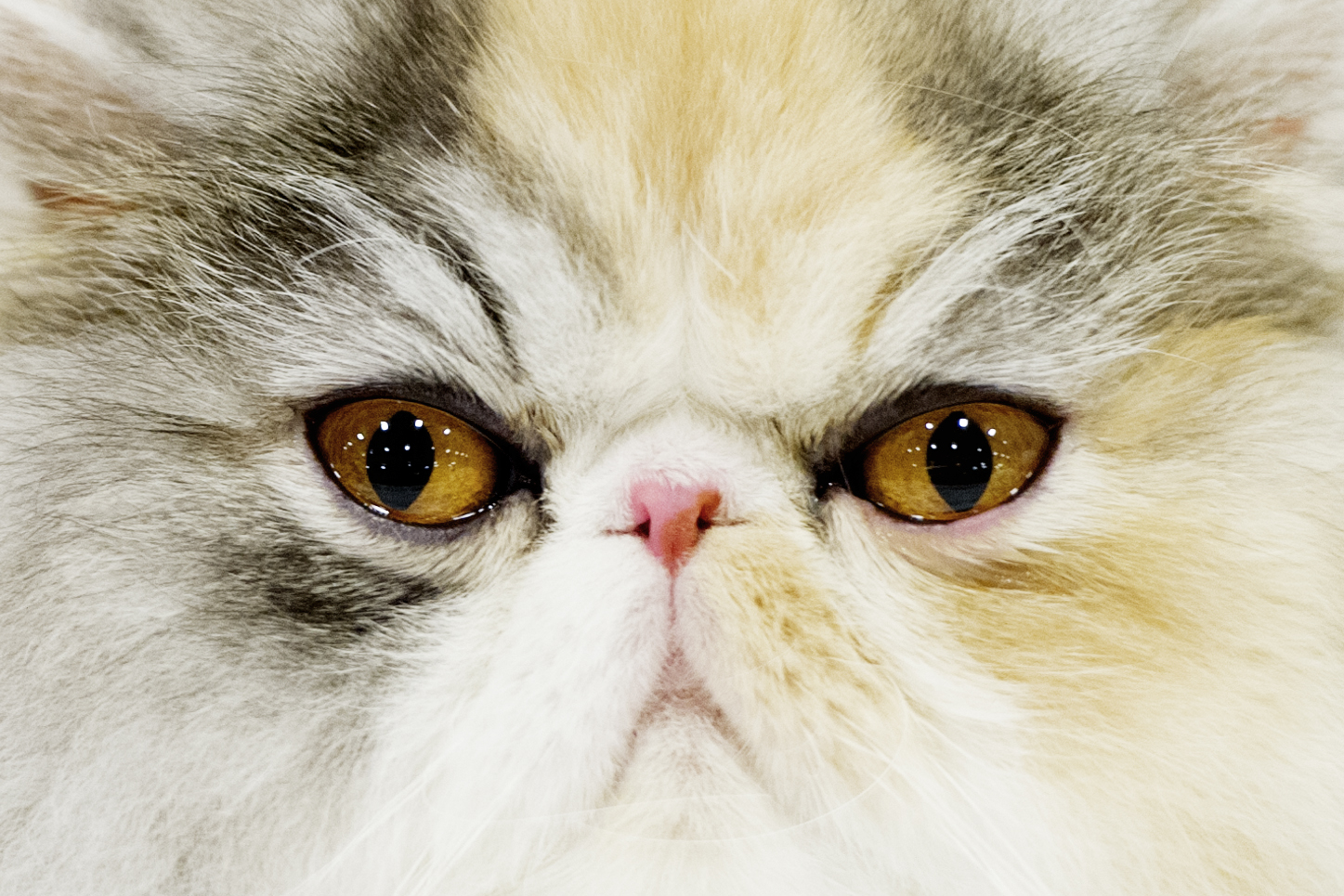 Jellybean, a female 10-month-old Persian silver patched tabby with white cat sits at the 40th annual Cat Fanciers cat show at Jacob Building in Knoxville. The show featured almost 200 cats of 40 different breeds.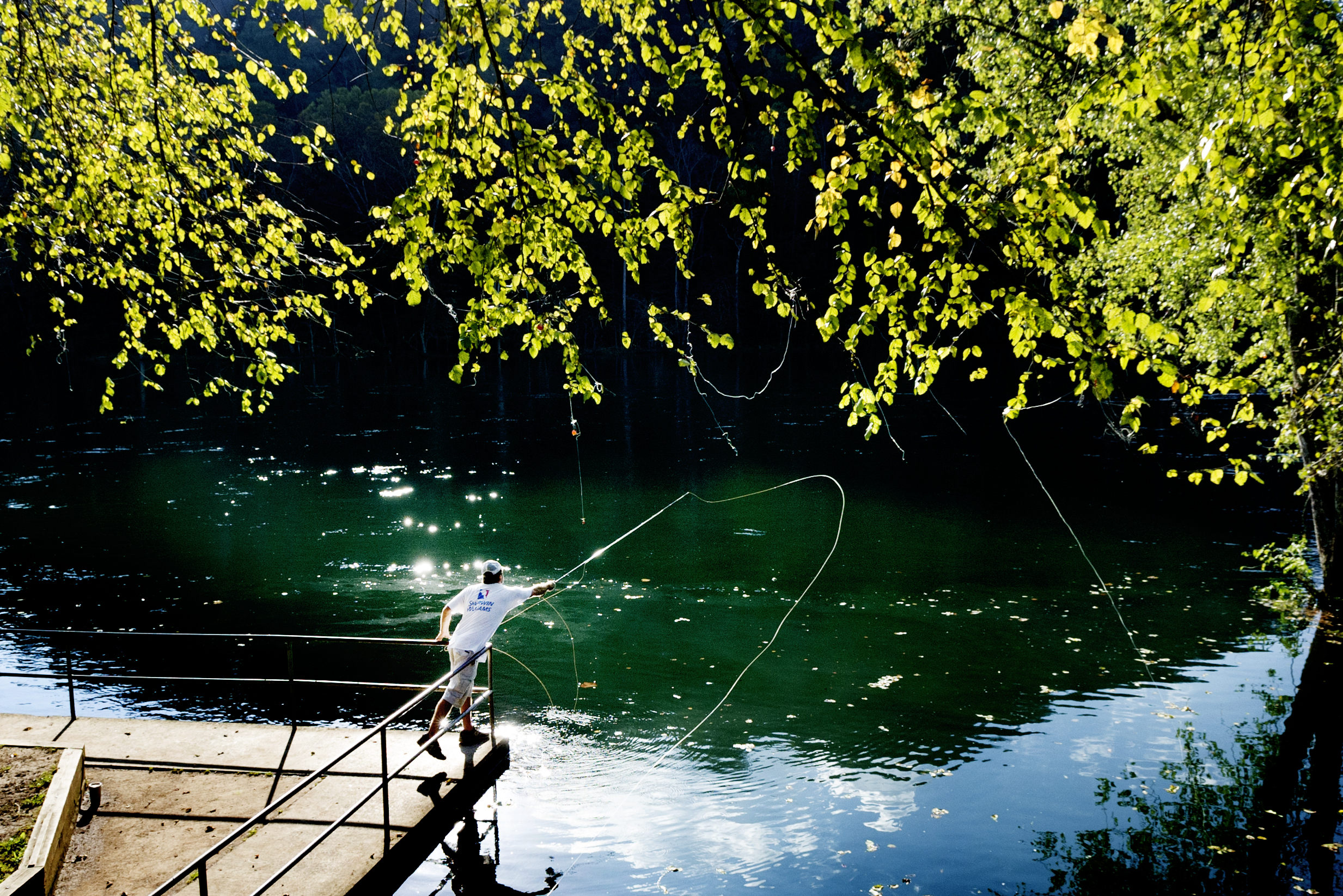 Matt Prentice, of Knoxville, fly fishes for large mouth bass on the Clinch River in Clinton, Tennessee.
Brinlee Kelly, 8, of Knoxville, walks through a field of daffodils with her poodle, Stella, along Pellissippi Parkway in Knoxville, Tennessee on Tuesday, February 27, 2018.
People on a wagon ride roll in front of a Cessna UC-78 Bobcat at the Commemorative Air Force Fly In event at Hutchinson Airport on Saturday, June 7, 2014, in Hutchinson, Kansas. The event included vintage aircraft, music, games and displays.
University of Tennessee students cross a pedestrian bridge above Cumberland Avenue as the sun sets over the campus in Knoxville, Tenn., on Tuesday, November 14, 2017.
A couple enjoys an intimate moment on their paddle board at Mead's Quarry at Ijams Nature Center in Knoxville.
A couple becomes intimate during their senior prom at Oak Ridge High School in Oak Ridge, Tennessee.
Alejandro Romero, of Maryville, juggles a soccer ball during a game at Concord Park in Farragut, Tennessee on Tuesday, April 10, 2018.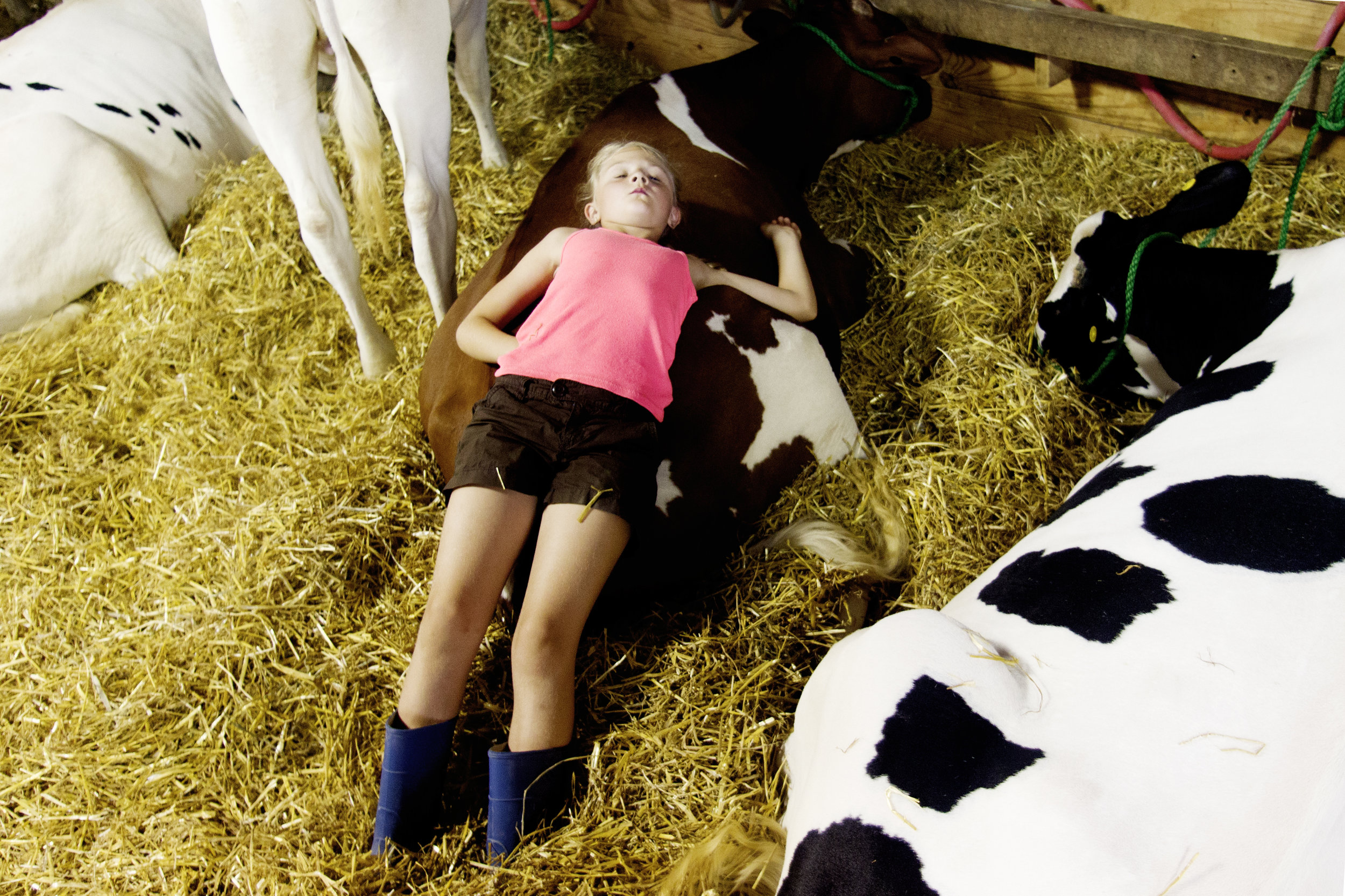 Lexi Gruman, 7, of Fredonia, lies on her sisters cow, Peanut Butter, at the Ozaukee County Fair in Cedarburg, Wisconsin. The Ozaukee County Fair, since 1859, is one of the last free county fairs in the state.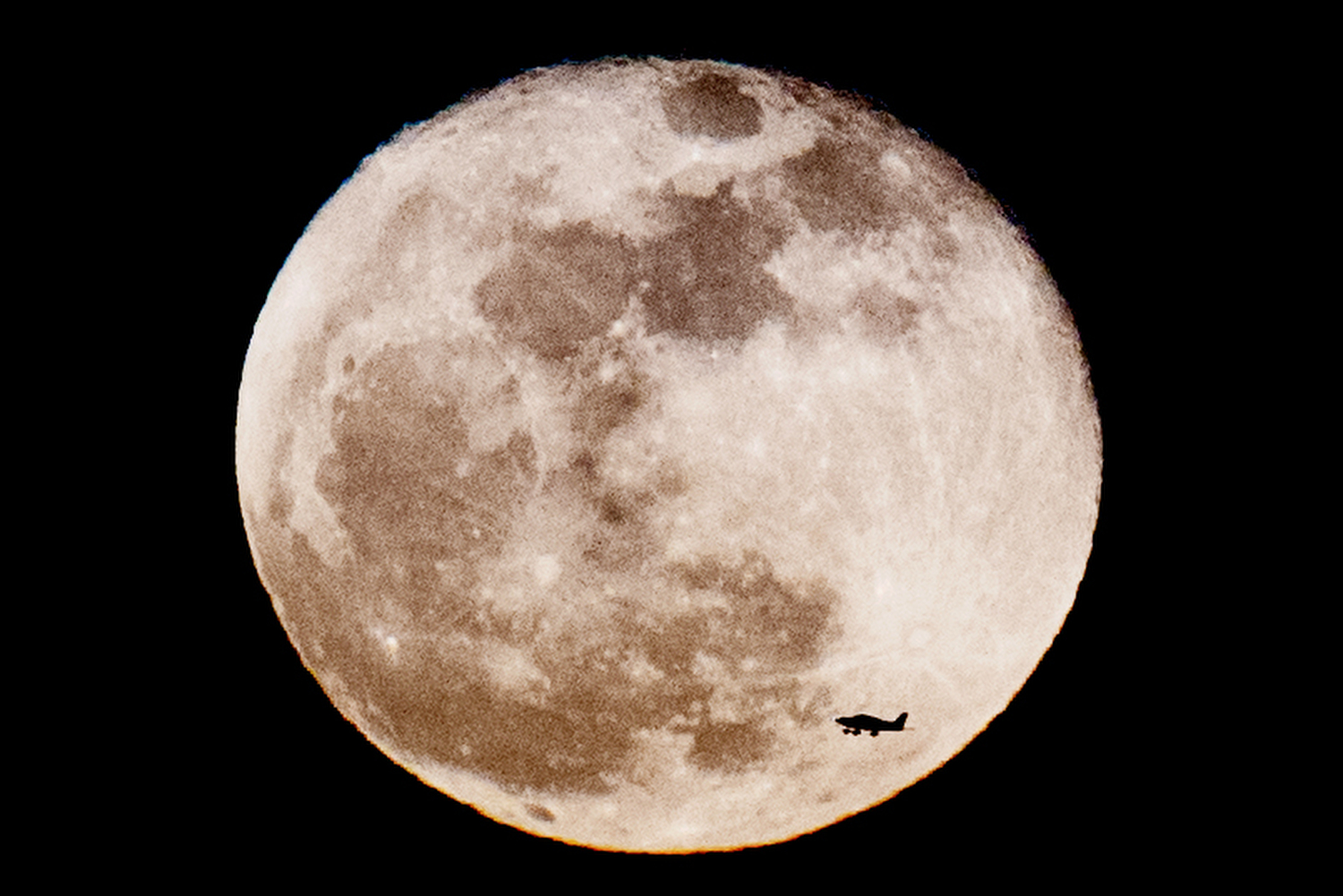 A plane leaving Island Home Airport flies in front of a supermoon as it rises above Knoxville, Tennessee on Tuesday, January 2, 2018. The January supermoon, also known as the Wolf Moon, orbits some 221,559 miles from Earth.
A park ranger gives a tour of Mammoth Cave outside of Bowling Green, Kentucky.
A combine harvests wheat in rural Hutchinson, Kansas.