French and Indian war era British soldier reenactor Jared Sapp poses for a photo during a reenactment ceremony at Fort Loudoun in Venore, Tennessee.
Scenes from the Austin-East prom at Bridgewater Place in Knoxville, Tennessee.
Allyson Virden, former manager of LeConte Lodge in Gatlinburg, poses for a portrait at Emerts Cove Covered Bridge in Pittman Center, Tennessee. Virden and her husband braved the November 2016 wildfires that had threatened to burn down LeConte Lodge.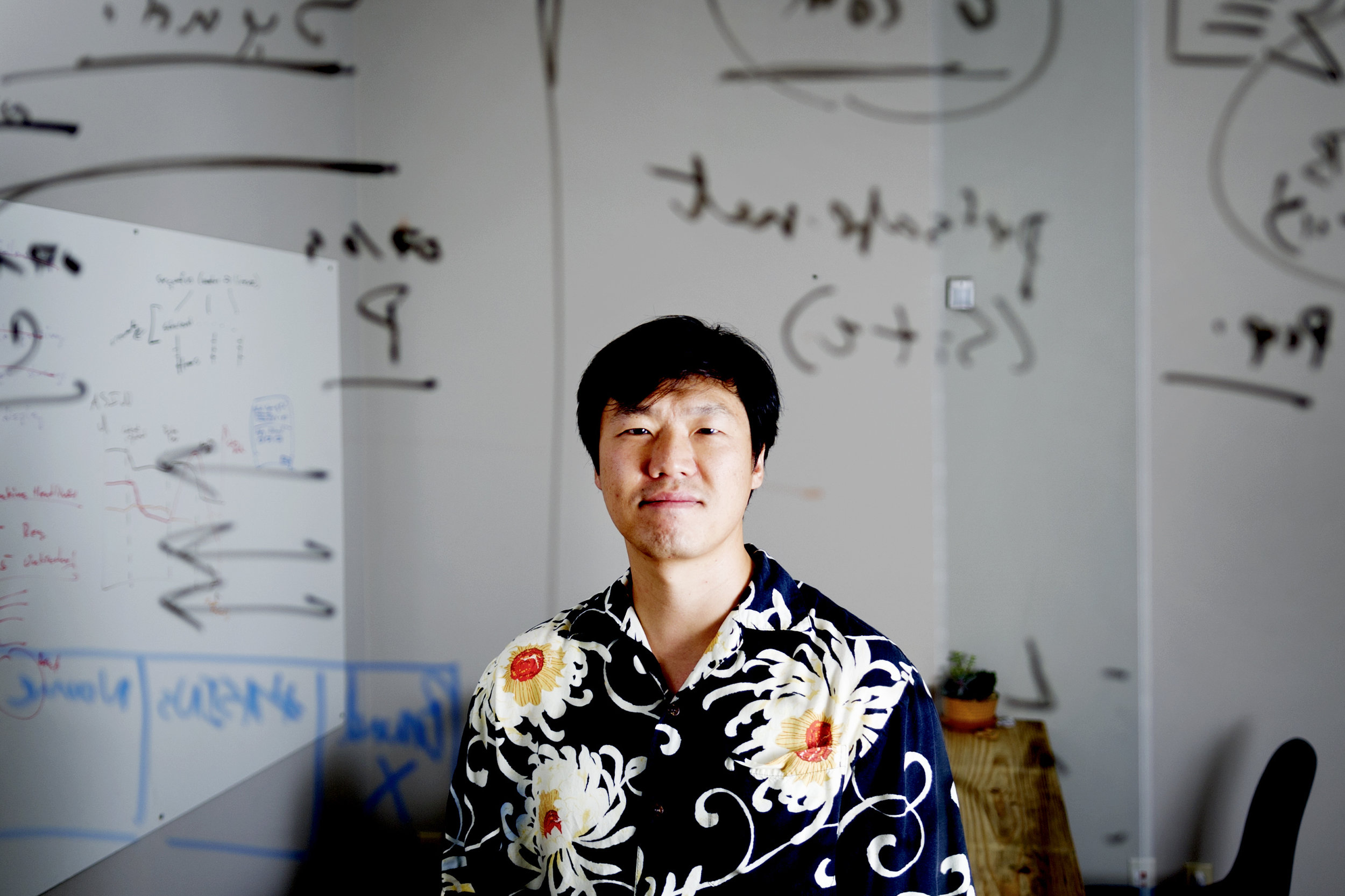 James Horey, founder and CEO of ReviewBox, a company that helps companies monitor their success on Amazon, poses for a photo in the company offices in Knoxville.
Late night racoon hunting with Jacob Koons in rural Athens County, Ohio.
Herschel Kaplan, of Knoxville, takes a walk through the snow along Terrace Avenue during an afternoon snowfall in Knoxville, Tennessee on Tuesday, January 16, 2018.
Cade Mays, standout football player at Catholic and UT commit, fishes for bass at one of his favorite ponds in West Knoxville, Tennessee, on Monday, October 9, 2017.
Emily Bush takes a walk with one of her pigs on her farm in rural Athens County, Ohio. - Shot on Fujifilm Pro 400 (120)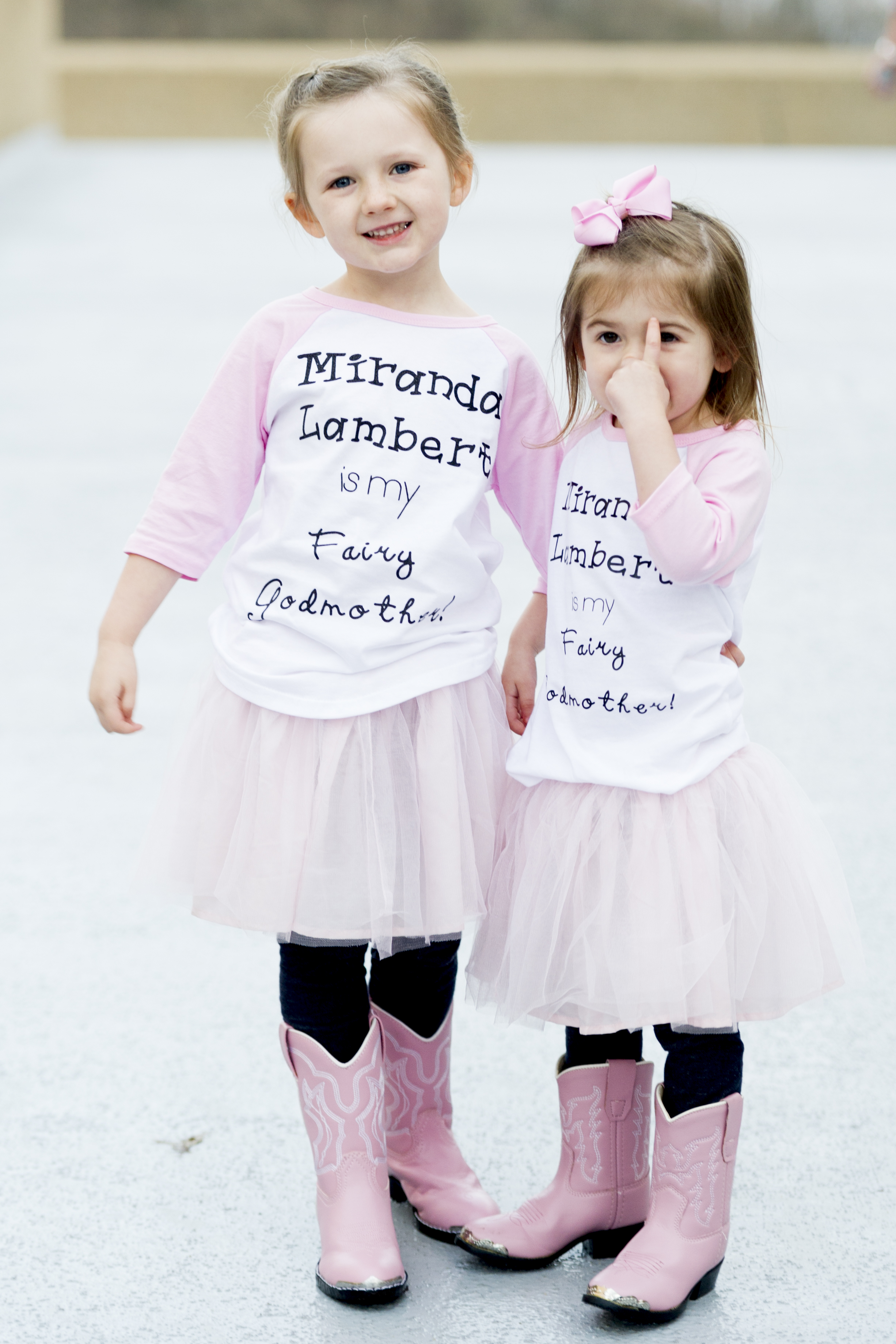 Sarah Blankenship - Shot on FP-100c film and Polaroid 420 Land Camera